Ready for
KCSiE 2023

?
Follow our six steps

We've analysed the new guidance and drawn out below actions every DSL should take.

Receive our six steps by email.

We care about the protection of your data. Read our Privacy Policy.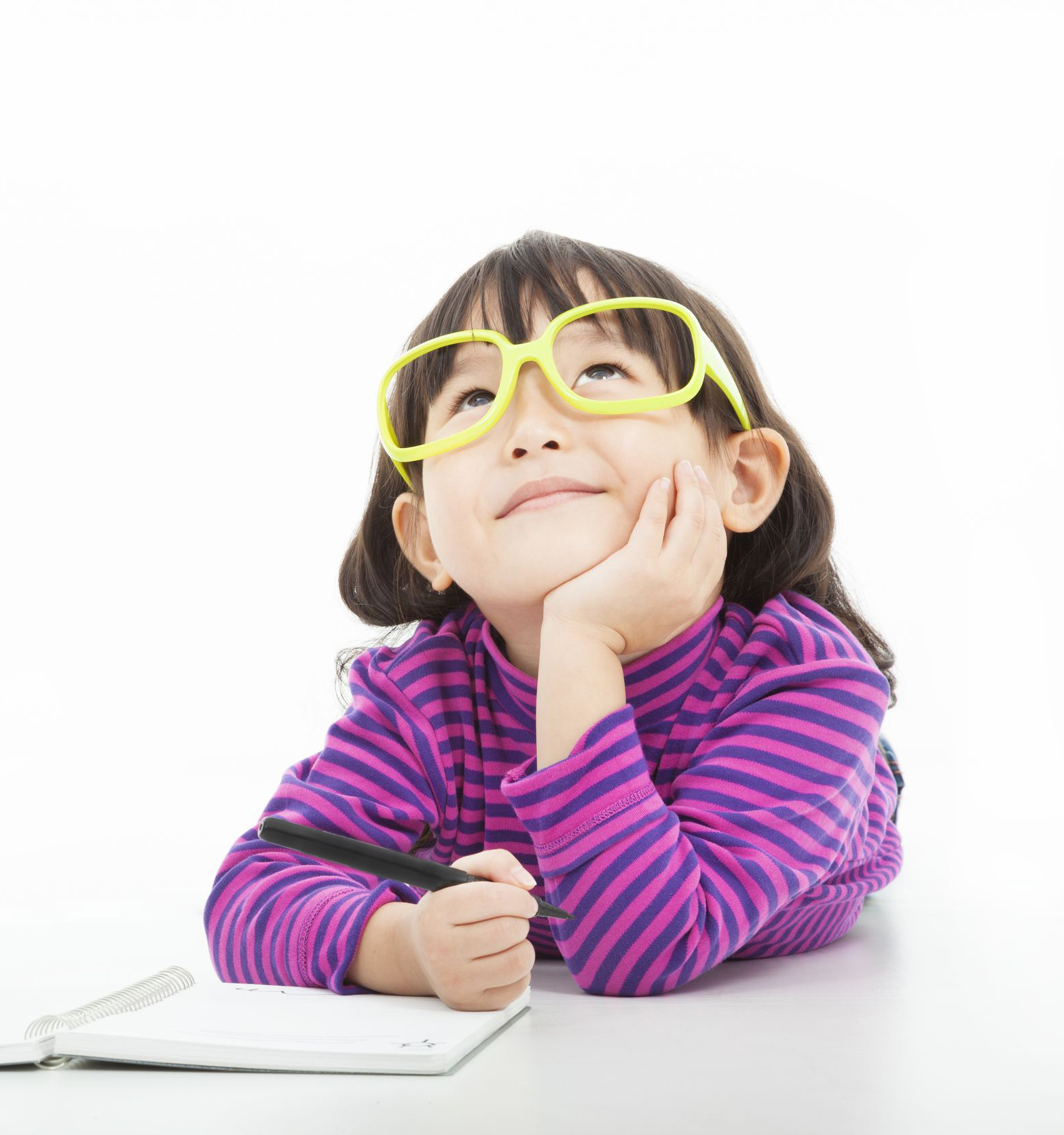 Step 1
Find time to understand the guidance
What's not changed?

There are very few changes in Keeping Children Safe in Education given the tumultuous year it has been in safeguarding. The implications in particular from the national CSPR around the Hesley Group schools will lead to wholesale change in Part 4 guidance and probably the introduction of a LADO handbook, but isn't mentioned here. We expect there will be further changes next academic year.

What is different?

The changes that have taken place are set out in Step 2 and Safeguarding Network will be there to help you through the process. It's easy to join from just £99+vat a term so you're part of a network of DSLs working on KCSiE together.
Step 2
Making the changes
Understand the changes in KCSiE 2023

We've summarised the main changes in Keeping Children Safe in Education below, but you should also read the document to be sure you are confident and competent in your role. If you are a Safeguarding Network member you will have access to a full detailed list of all the KCSiE changes.

Policy amendments

You may need to update your safeguarding policy, recruitment policy (and shortlisting letter), induction training, missing from school/absence policies, monitoring and filtering online approach, allegations and low level concerns policy and approach around Channel, Prevent and forced marriage.




Our members have access to an implementation tool which breaks the changes down into easily manageable tasks, with a timetabled plan and suggested actions to report to SLT and to support the rolling out of the new guidance in your setting.
Step 2
Summary of key changes
Part one (and Annex A) - Safeguarding information for all staff 
Induction training for all staff now needs to ensure an understanding of expectations, roles and responsibilities around your setting's filtering and monitoring system.
The link to the DfE 'Behaviour in schools' guidance has been updated and you should work to ensure your staff are familiar with this.
Part two - The management of safeguarding 
There is an increased emphasis on governors and proprietors ensuring filtering and monitoring systems are effective, in line with the DfE's filtering and monitoring standards for schools and colleges . DSLs have responsibility to understand filtering and monitoring systems. Consideration should be given to implementing the  DfE's cyber security standards for schools and colleges.
We are reminded to make reasonable adjustments for disabled children and young people to deal with particular disadvantages, such as bullying or child on child abuse, and there is additional signposting to specialist SEND services.
The distinction between children being absent and children missing education is clarified, with links to the distinct DfE guidance documents 'Working to improve school attendance' and 'Children Missing Education'.
Keeping children safe in out-of-school settings has been reinforced in the guidance - see more in step 5 below.
Part three - Safer recruitment
Schools and colleges should inform shortlisted candidates that online searches may be done as part of their recruitment process. The section on the retention of documents relating to the various recruitment checks undertaken has been made clearer.
KCSiE 2023 also makes clear the importance of ongoing vigilance that extends beyond the recruitment process. Ensure staff feel comfortable to discuss matters they are worried may have safeguarding implications, including things they may have seen or heard online.
Part four - Allegations and safeguarding concerns about staff
Settings should follow their own managing allegations/safeguarding policies (including informing the LADO as appropriate) when they receive an allegation about an individual or the organisation concerning incidents that happen when the school or college's premises are being used by external providers. Safeguarding Network will be introducing membership and audit support in this area over the summer.
Part five - Child on child sexual violence and sexual harassment 
KCSiE 2023 has been reworded to align with and reflect the changes in the DfE's Behaviour in schools guidance.
Other annexes
In Annex B the 'Children missing education' section has been revised in line with the changes in the main body of KCSiE.
'The Prevent duty' section clarifies that an individual needs to consent to any support delivered through the Channel programme, and signposts the DfE's The Prevent duty: safeguarding learners vulnerable to radicalisation guidance.
The 'Forced marriage' section has been updated to reflect the raising of the legal age of marriage to eighteen years, which makes it a crime "…to cause a child to marry before their eighteenth birthday…". A link to the Home Office's new forced marriage resource pack has been added to the 'Additional advice and support' section. In the same section, there has also been a new link added to the Multi-agency practice principles for responding to child exploitation and extra-familial harm which have been developed to support agencies to work together to tackle child exploitation.
Changes to KCSiE 2023 final that are not in the draft
Step 3
Briefing your staff
All staff will need to be briefed about any significant changes.

Consider how you are going to update staff. You can access our post KCSiE 2023 webinar materials in Step 1 Resources above which include a PowerPoint presentation, presenter notes. Members also have access to our General Safeguarding Training Pack – Safeguarding Network recently updated for 2023.

All staff must read and understand Part 1

How you do this is a matter for your discretion. Staff who do not directly work with children need only read Annex A if the governing body or proprietor think it will provide a better basis for those staff to promote the welfare of and safeguard children. If you have staff whose first language is not English, the London Grid for Learning translate KCSiE Part 1 and Annex A into various different languages.




Staff should also be familiar with relevant parts of the rest of the guidance, dependent on job role.

How can you be sure that staff have read and understood KCSiE 2023?

Every setting should have "mechanisms in place to assist staff to understand and discharge their role and responsibilities as set out in Part one of this guidance". The guidance requires you demonstrate understanding, not just a list of people who've signed to say they read the document.




Our updated Keeping Children Safe in Education Knowledge Check will help – it points people to the right part of the guidance, asks when they read it, quizzes them on their knowledge and on the application of their knowledge with scenario based questions. Over 18,000 people completed it last year.
Step 4
Assure your filtering and monitoring approach
Implement the standards

New guidance on standards was launched in March 2023 explaining what schools and colleges need to do to comply. This includes identifying particular roles and responsibilities, ensuring they block harmful and inappropriate content, having in place effective monitoring strategies and reviewing their approach annually. See more information in the South West Grid for Learning (SWGfL) report. Settings should also consider how they are meeting the DfE's cyber security standards for schools and colleges.

Identify key roles and responsibilities

Ensure all staff know their responsibilities and who to talk to about concerns. Safeguarding Network are running a 1-hour course to support these key leaders and governors. The webinar will be online at 4:30pm on 10th October in partnership with SWGfL – book your place now (£49+vat, free for members).
Attend our Filtering and Monitoring Webinar
10th October 4:30pm, £49+vat (free for members)
Step 5
Out of school settings
Know your responsibilities

If you have organisations hiring or using your facilities you need to ensure they meet the requirements of Keeping children safe in out-of-school settings. We will be providing a membership option to support this work in the summer.
The last step.
Our model works for a growing number of schools, colleges and other settings – ensuring they have a structured and comprehensive approach that builds a strong and sustainable safeguarding culture.
There are lots of benefits

Check out the different levels of membership to find one that suits you and your setting and ensure you have a structured approach in place.

There's no tie in beyond the term

If you join and you're not happy, we are happy to discuss and have a no-quibble policy.

Still unsure?

You can contact us and arrange a virtual show-around of what we offer.